Resources available to the patrons of the Salem Public Library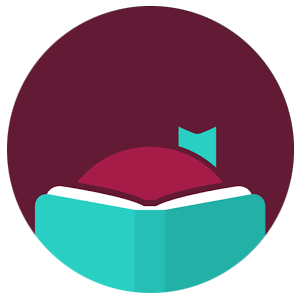 Our patrons may read E-books, listen to audiobooks, watch movies and more on our digital catalog.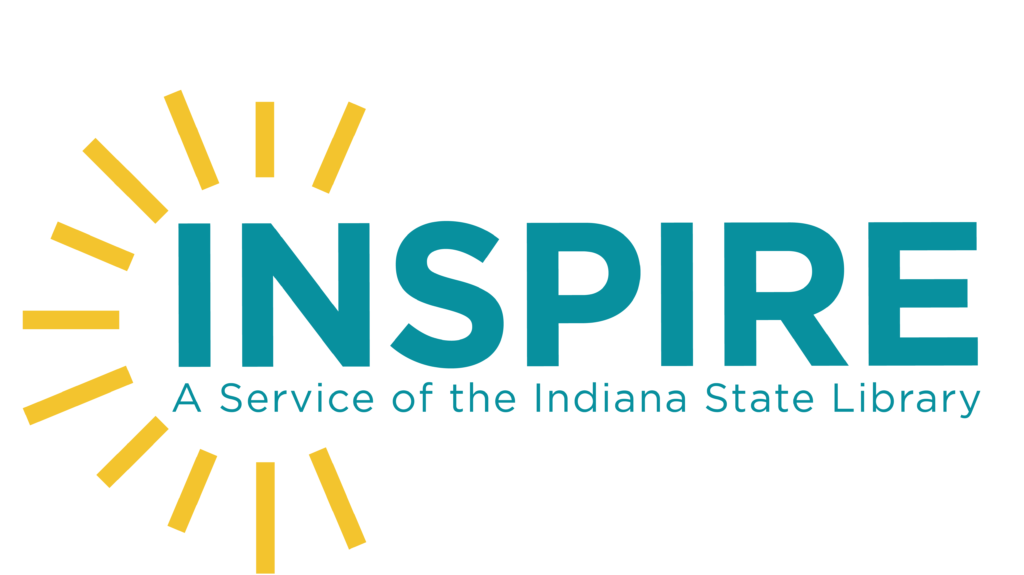 Indiana's Virtual Online Library. INSPIRE is a collection of online academic databases and other information resources that can be accessed by Indiana residents. Powered by the Indiana State Library.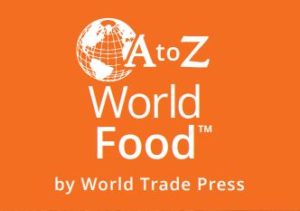 A database of food culture and recipes for cuisine from all around the world.
Community Links